How to Make Friends as a Chat Room Regular
How to Make Friends as a Chat Room Regular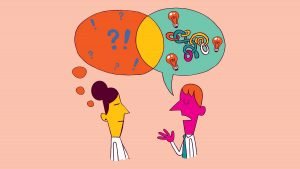 We all want people we can reliably talk to every now and then.
One of the best ways to make lasting friendships is to become a long-term chat room user.
The quality of people you can find on some chat sites is shocking!
It's easier to talk to people online than it is in person sometimes.
This can have many advantages in the long run, so it should be something you look into if this is what interests you.
So, where do you start?
Don't worry, here's a list of 3 ways to make committed friends by becoming a long-term chat room user.
---
1. Consistency is the Key to Everything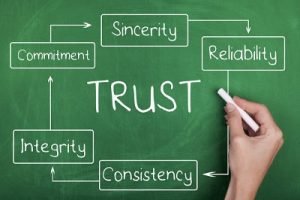 Consistency is key when you are trying to build lasting relationships online.
You have to be committed to the same chat sites!
Becoming a long-standing member of a community means you have to choose one or two and stick with it.
Proving commitment to one specific chat site will mean you will always have friends there.
You'll have more meaningful friendships on the website, so you'll always have someone to talk to!
---
2. Keep Your Friends Close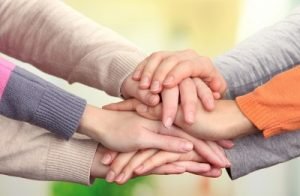 Imagine spending months or even years becoming friendly with people online.
It'd be a shame if you tarnished your reputation and friends thought of you differently.
It's important to be mature and level-headed even if you are very upset with a friend one night.
Approaching arguments and disagreements with a cool head is key when maintaining friendships with other users.
---
3. Show Commitment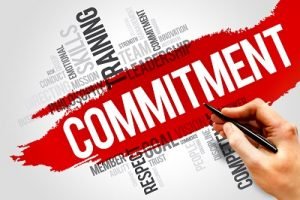 Committing first yourself will show others that you are looking to be a reliable, long-term friend.
Try to start by showing up at the same time around an hour or two every day.
It's vital to have a sort of schedule to stick to, so your friends can expect you at certain times.
Don't skip out on long periods of time.
If you plan on staying in the chat for a long time then invest time, so people don't forget you easily!
---
About The Author. — Heyomg is an expert in communication and contributor to Joingy, a chat app to meet strangers. Visit their Official Blog for guides on similar chat topics.